Sweeps AE86 Special Edition T-Shirt
Our AE86 shirt has been produced as a Limited Special Edition for British Drifting Driver, Mark "Sweeps" Buckle.
To celebrate the glory of his upcoming Yellow Peril of a AE86 Drift Weapon, the shirt is produced in a vivid yellow scheme.
Sweeps is a character well known in the UK drifting scene, but if you are not familiar with him, or his Hatchi, then
pop over to Driftworks
and watch his progress.
Mark is also been key to creating,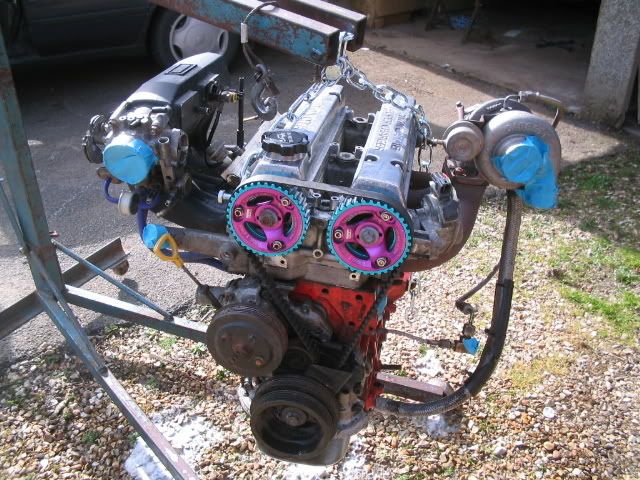 developing and promoting the
British Drifting Championship
mentioned in previous blog posts.
Although the Sweeps Hatchi is still undergoing race prep, we do hope to see the car run next season. Until then Mark will be at the forefront of BDC promotion and we also hear tell he may be commentating for the European Drift Championships for this 2007 season.
Watch this space for more BDC and EDC news !
The Sweeps AE86 shirt is a short run, and will not be available again, so please
contact us
to reserve and order your shirt.
Labels: AE86, BDC, British Drift Championship Press Release, Driftworks, EDC, European Drift Championship